Results with Lena sample image (v 2.10.1)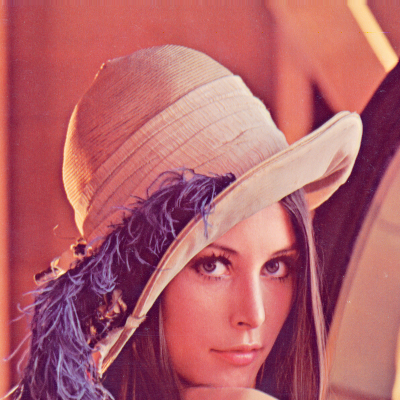 This is a collection of samples of Lena image processed with all the algorithms.
Each sample include the resulting image and the difference between the original and the result. The difference between the two images is equalized to fill the full range 0-255 with taking into account 95% of the values.
Greater difference level means more difference, which could be good if the difference is only noise or bad if the difference include signal.
In the difference dark points means great difference and light points small difference.
Result
Removed Noise (inverted and equalized)
Noise/signal relation can be appreciated here
Median 1 1

Difference level: 52

Bilateral 100,20


Difference level: 33


DWT 400 Hard Q1


Difference level: 26


DWT 400 Soft Q1


Difference level: 40


CWT 400 Hard


Difference level: 23


CWT 400 Soft


Difference level: 36


DCT 500,8


Difference level: 20


NLM 20,7,3


Difference level: 24


NLM 20,7,3 Enhanced


Difference level: 20


Anisotropic diffusion 10,5 Curv


Difference level: 16